"We blend event management and learning & development with dance. In our vision, our services empowers dance artists, social dancers and aspiring dancers to grow and develop, giving them tools needed to experience, make progress and improve."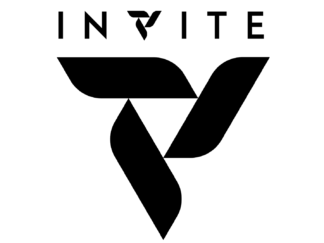 A party concept. An INVITE to dancers looking to connect with others in a unique location in Rotterdam every quarter of the year — to enjoy their best dance experience.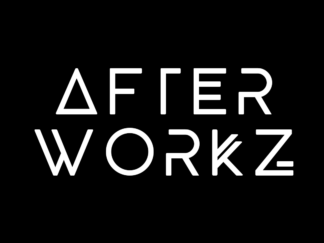 A weekly tuesday Kizomba social in the heart of Rotterdam. A place to unwind after work and start the party! Click here!