"We blend event management and learning & development with dance. In our vision, our services empowers dance artists, social dancers and aspiring dancers to grow and develop, giving them tools needed to experience, make progress and improve."
Our taxi dance service includes a dedicated team of social dancers and teachers. They are known for their skill in dancing Kizomba, among the styles Urban Kizomba (Urban Kiz) and Douceur. The crew is seen dancing at many Kizomba Festivals and Parties throughout Europe — bringing the ultimate experience to the dancefloor.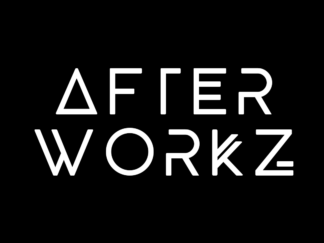 A weekly tuesday Kizomba social in Rotterdam. A place to unwind after work and start the party!